Solaris Farms is a large-scale industrial hybrid greenhouse cultivation in Las Vegas.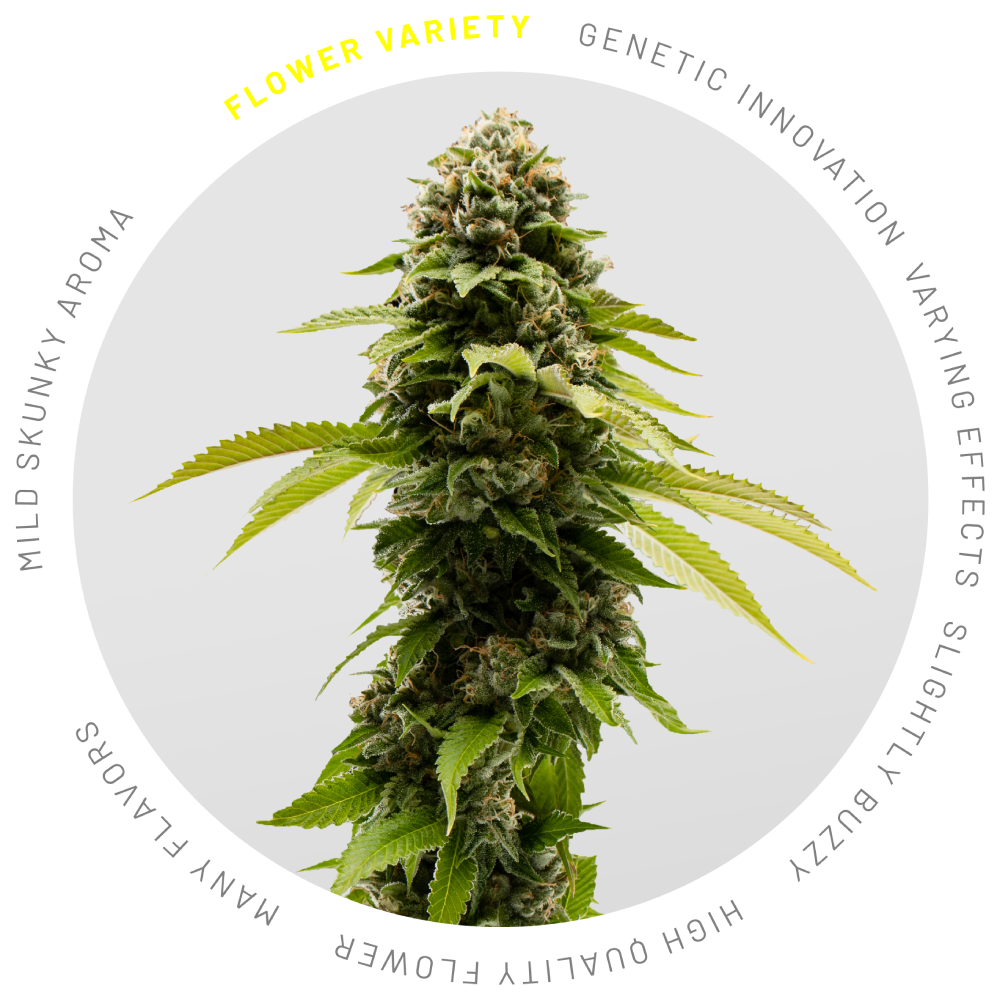 14 DIFFERENT VARIETIES OF STRAINS
We feature the finest quality of flower at competitive prices
The Next Gen of Cannabis Greenhouses
Solaris has combined top genetics and adapted them to the desert environment with hybrid greenhouses that use a technology-oriented and data-driven growing approach.
All this to keep an eco-friendly footprint, full automation, strong data tracking, and management reporting.
The result is:
Indoor quality at outdoor prices and at scale.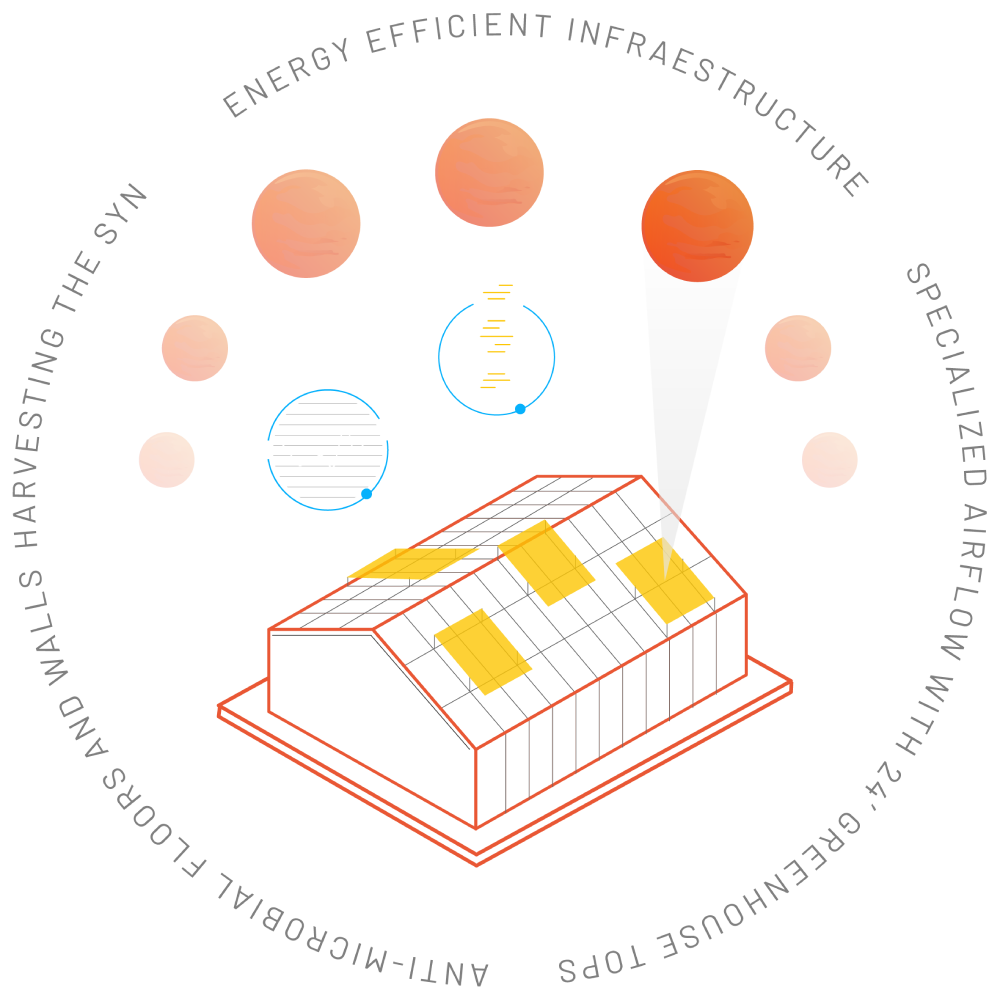 What makes Solaris cultivation Unique?
Our temperature control is adapted to desert extremes
3-level shading system: Exterior, interior, and blackouts
Cultivation control and planning with multiple sensors, data graphing & analysis
Automated fertigation, custom irrigation, and environmental controls
High-tech post-cultivation equipment: UV-C, Ozoners, Cargom, Hepa, Chlorine Dioxide
Step into Tomorrow by Making the Most of Today with Solaris Farms
Solaris Farms offers opportunities in branding, partnerships, expansion and real estate in a tax-advantaged opportunity zone.
Connect with our team today to learn more about how you can get started or involved.